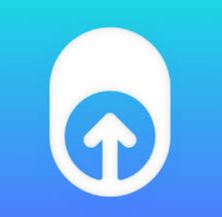 Interview with Grant Hensel, founder of the RoundUp App and Nonprofit Megaphone. The app allows supporters to round up the change from their credit card purchases for the charity they care about every month. Learn how this app got started and how it is helping nonprofits build their recurring giving campaigns.  
Full nonprofit fundraising resources from the interview. 
This podcast was produced by the social impact digital agency, Whole Whale.