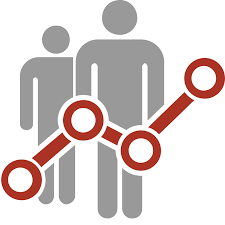 We interview Josh Hurd, the Founder of Cause IQ a leading nonprofit data aggregator about the top nonprofit trends of 2019. 
Cause IQ used their data to compare nonprofit financials from 2018-2019 versus 2017-2018 for the same 5,000 most popular organizations, and found that revenues are growing more than previously for most organizations — but investable assets are growing more slowly. Interestingly, employment isn't growing much at all. Rather, nonprofits are spending much more money on outside vendors and service providers. 
Cause IQ provides web-based information and tools to help accounting firms, consulting firms, financial services firms, fundraising companies, technology companies, and other providers grow, maintain, and serve their nonprofit clients.