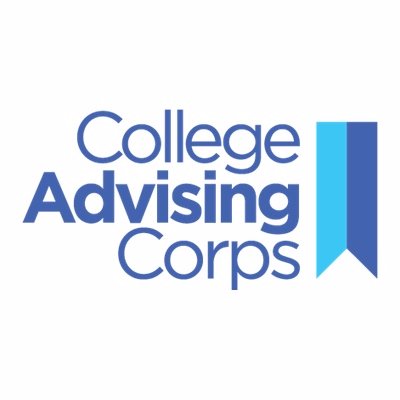 Almost overnight the College Advising Corps (https://advisingcorps.org/) had to pull counselors across the country from Highschools in response to COVID-19. 
Nicole Hurd, the Founder and Chief Executive talks through how CAC has been making the shift to digital support for their students. Our host, Kariesha Martinez walks through the myriad issues facing college-bound students in the time of COVID-19 with stories and data from Nicole's work. 
COVID-19 UPDATE from CAC 
In the face of both high school and university closings nationwide, College Advising Corps (CAC) advisers continue to serve their students, moving now to a 100% virtual advising model. Regardless of the challenges that lie ahead, CAC advisers remain committed to ensuring our nation's low-income, first-generation college-going, and underrepresented high school seniors achieve their dreams for higher education and economic mobility.