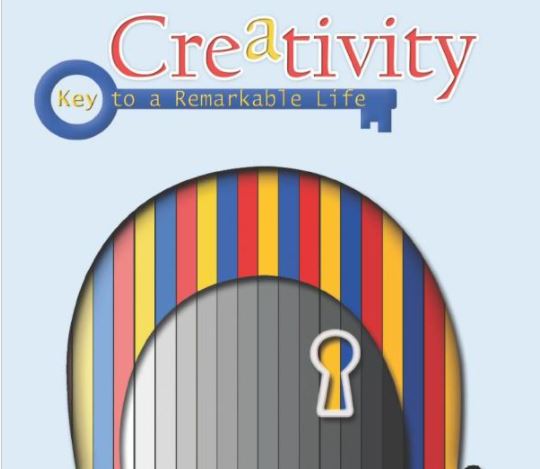 On episode 201 our host Kariesha Martinez interviews Firdaus Kharas the author of Creativity: Key to a Remarkable Life. With great nonprofit examples of how creativity has been used to save lives in public health, Firdaus shares some of the key lessons from the book. 
About Firdraus Kharas
Hailed as the "modern equivalent of Dr. Seuss," Firdaus Kharas is a master global communicator and humanitarian who has influenced hundreds of millions of people's lives for the better. Desmond Tutu calls his creative work, which has been viewed by more than a billion people worldwide, "outstanding" and "powerful." A Fellow of the Royal Society of Arts, he was named one of the world's "50 Most Talented Social Innovators" and has received more than 110 awards, including the prestigious Peabody Award.