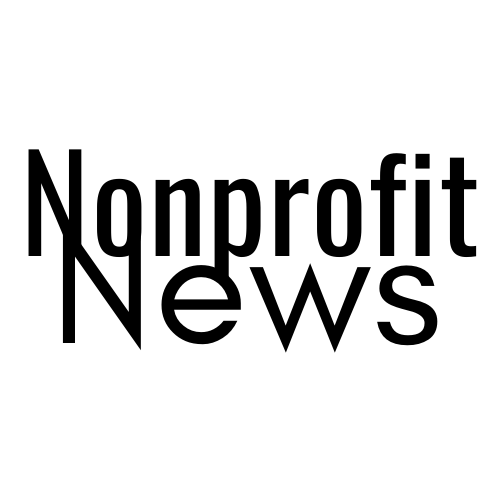 Hosts Kariesha and George talk through the top Nonprofit industry stories of 2/1/2021
Nonprofit Sector Still Seeing Net Loss of Nearly 1 Million Jobs
The Johns Hopkins Center for Civil Society Studies has released a new report that shows that nonprofit employment is still well below pre-pandemic levels. While the sector has recovered from its losses of nearly 1.64 million layoffs last spring, the industry is still facing a deficit of 929,000 jobs compared to before the pandemic. In fact, nonprofits lost 50,000 jobs in December, signaling that recovery will be a long time coming.
$2B Gap Exists In Giving To Black-led Organizations
Despite trends in increased levels of giving in both 2019 and 2020, the racial giving gap continues to remain large. In 2019, only 4% of grants and contributions went to organizations with a Black, Indigenous, or Latino/a/x leader. To further highlight this disparity, "combined funding to Black communities makes up 1 percent of all community foundation funding" representing an underfunding of $2 billion, according to the National Center for Responsive Philanthropy. Give Blck seeks to advance racial equality in giving.