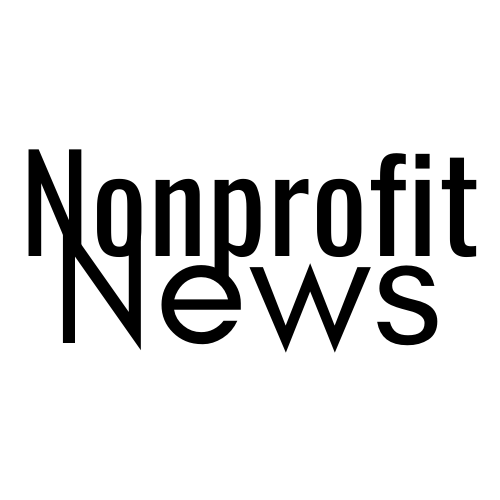 Hosts Kariesha and Nick discuss nonprofit news highlights from 2/22/2021. 
Revenge is a powerful emotion when used for giving and forgiving?   
 
Viral Fundraiser Highlights Real Impact of Revenge Giving
Rage giving is all the rage. When Tommy Marcus, a 25-year-old University of Michigan graduate learned of Rush Limbaugh's death, he felt it appropriate to donate to Planned Parenthood. After a screenshot of his donation to the organization went viral, the fundraiser generated more than $1.2 million from more than 44,000 donors.
Nonprofit Jobs Not Expected To Recover for Two Years
According to a study released by Johns Hopkins University, it may take up to two years for the job market within the nonprofit sector to fully recover. Industry jobs are still short of February 2020 levels by more than 950,000.
🙋‍♀️ Opinions & Resources
😍 Feel-good stories from the Sector...