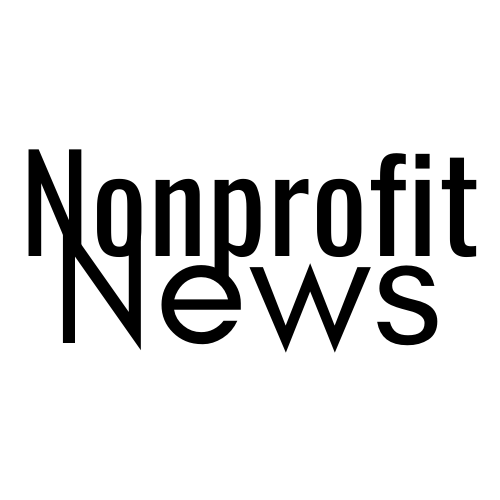 Weekly NonprofitNewsfeed.com summary with hosts Nick Azulay and Kariesha Martinez from digital marketing agency WholeWhale.com.
NYC Owes Homeless Nonprofits Millions In Unpaid Invoices
The City of New York owes its homeless nonprofit organizations over $150 million in unpaid invoices, according to a survey of homeless shelter operators. Catherine Trapani, the executive director at Homeless Services United, the umbrella organization that represents shelter operators, says "there needs to be a recognition of just how on the precipice of a system's failure we are." The crisis comes as the city faces its own struggles with cash flow due to the pandemic.
ICE Signs $86.9 Million Contract With Nonprofit To House Migrant Families
U.S. Immigration and Customs Enforcement (ICE) has signed an $86.9 million contract to house migrant families at the border. The contract is with Texas-based nonprofit Endeavors, and will provide up to 1,200 beds as a short-term housing solution for families not turned away at the border. Nonprofits again prove that they are the last stop-gap for providing critical services during crises.
✅ The Summary...
Having trouble reading these articles with popups? Use the Feedly Boards linked at the bottom to quickly go through curated articles.