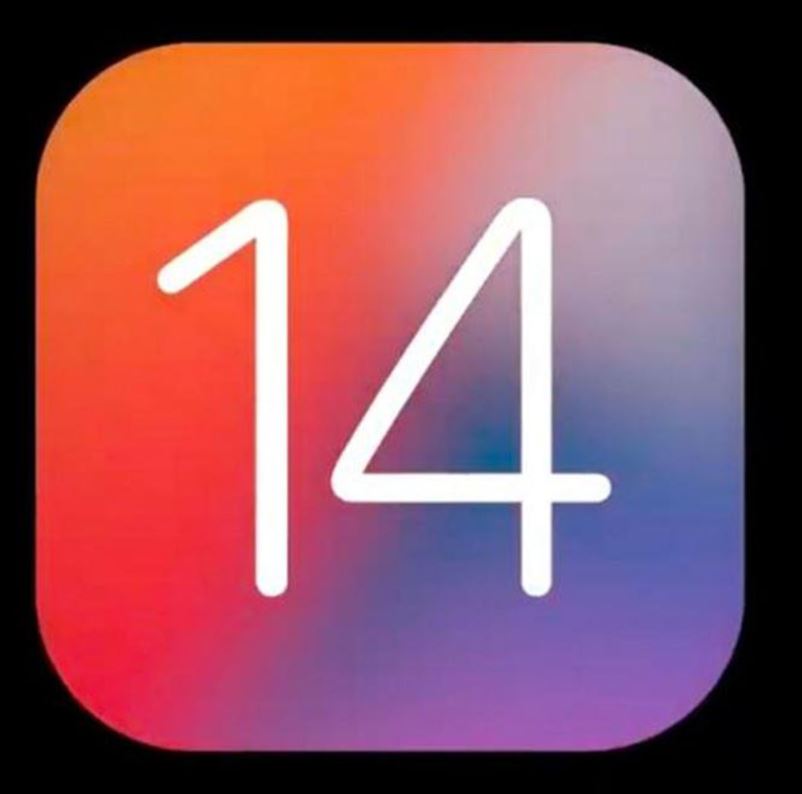 Interview with Meghan Daly, Whole Whale's Paid Social Manager about the changes that will impact digital advertisers on Facebook.  
Simply put, iOS14 is Apple's most current iPhone operating system. iOS14.5 is an update to this operating system that will include many things (including 200+ new emojis!), but the specific update that's generating a lot of buzz is the launch of an in-app prompt. This prompt essentially asks users to opt-in and "allow" apps and websites to track their activity. 
Once the update goes live (currently projected for early Spring) this means an iPhone user with the update installed will open up an app like Facebook, for example, and see the following prompt: 
Source: 
Apple
If a user opts into tracking, nothing really changes. But if a user opts-out, it will change how advertising giants like Facebook are then able to collect and utilize that user data. This means it will also change whether you, as a Facebook advertiser, have access to that data.