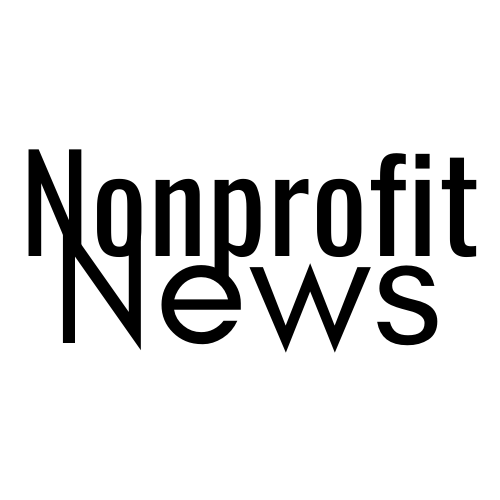 Nonprofit News for September 13th, 2021
Nonprofits Honor Anniversary of 9/11 With Day Of Service
On the 20th anniversary of the events of September 11th, 2001, nonprofits across the country have made the solemn day one not only of remembrance—but one of giving back to communities. The nonprofit 9/11 Day, started by two friends, one of whom lost a brother in the attacks, seeks to encourage positive acts of kindness throughout the country every September. "The whole idea of it is to ensure that each one of us every 9/11 take time to think about all we have in common," says organization co-founder David Paine. "We're not as divided as we think we are," he adds. 9/11 Day's Executive Director Ryan Walls says that September 11th is the nation's largest day of service, and that last year "about 29 million people took part in some act of service or charitable engagement."
CBS Launches Reality TV Show "The Activist." Activists Aren't Happy.
A new reality TV show has entered CBS's lineup called "The Activist." The premise, while novel, has garnered lots of negative critiques from advocates and activists alike. The show will feature "activists" who use social media to advocate for a cause. The success of these on-air "activists" will be measured in social media metrics like "online engagement" and "social metrics." Those featured on the show will get a chance to go to the G20 and petition their cause in front of world leaders. While some might say the show is one for an era defined by social media and digital activism, others criticize the show's focus on social media attention in favor of real activists making on-the-ground change.
Summary