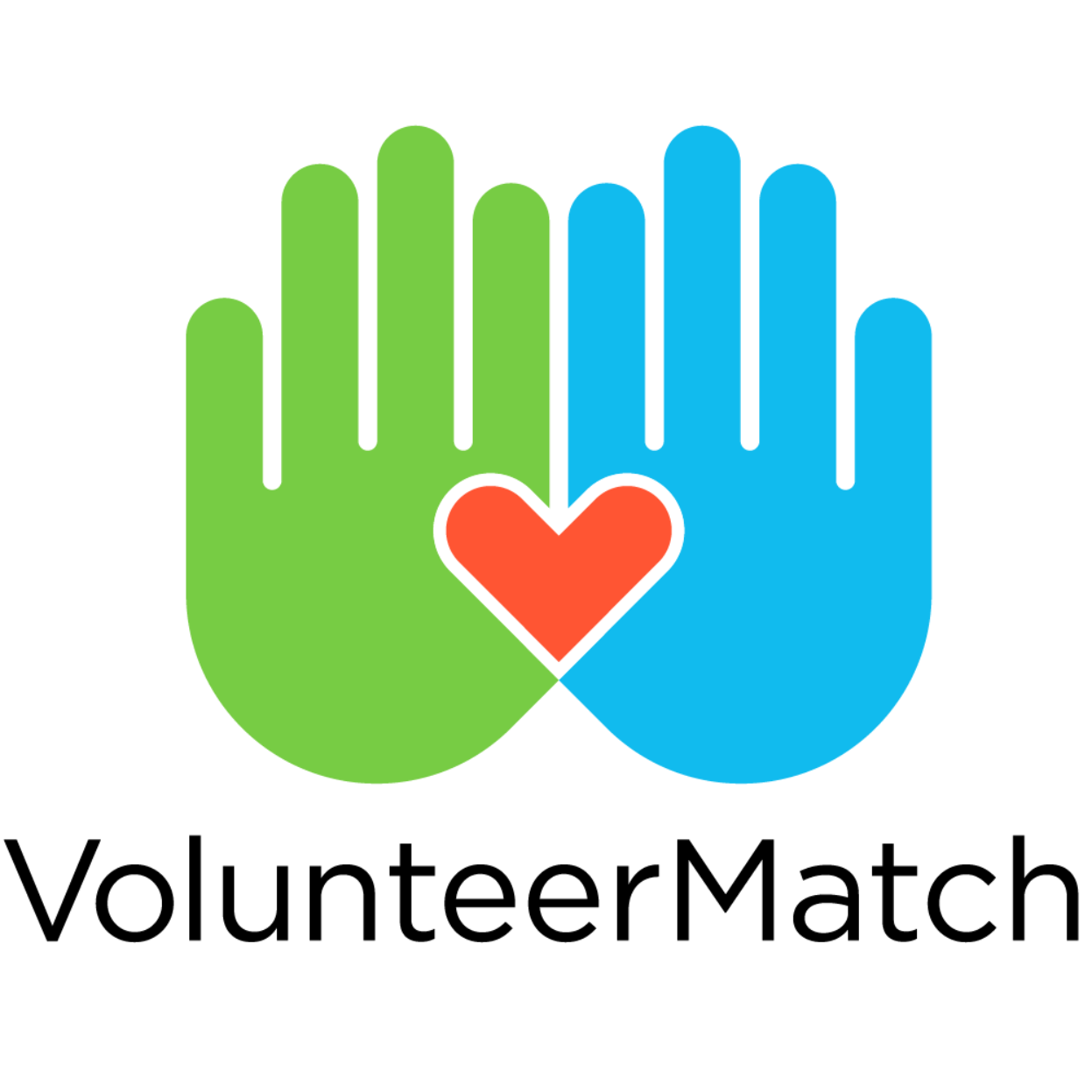 Greg Baldwin CEO and President talks about the current needs for volunteers across the VolunteerMatch network. What are the macro factors causing the return to normal volunteering behaviors and what can nonprofits do?
Greg also discusses the CEO transition and how the organization is approaching finding his replacement.
"Volunteer Demand has rebounded to over 10M but volunteers are in shortage"
VolunteerMatch is the most effective way to recruit highly qualified volunteers for your nonprofit. We match you with people who are passionate about and committed to your cause, and who can help when and where you need them.
And because volunteers are often donors as well, we make it easy for them to contribute their time and money.
The Topline numbers from VolunteerMatch
8.5 Million were needed pre-COVID
4.35 Million were needed in 2021 Jan
The number is now 10.5 Million open opportunities starting 2022
About Greg Baldwin
Greg Baldwin is the CEO at VolunteerMatch. He joined what is now VolunteerMatch in the spring of 1998 as its Chief Imagination Officer to finish hot-wiring the Internet to help everybody find a great place to volunteer. Today, VolunteerMatch is the web's largest volunteer engagement network strengthening communities and organizations across the country by making it easier for good people and good causes to connect. Greg completed his undergraduate studies at Brown University in 1990 with a degree in Public Policy. He is a life-long volunteer and currently lives in the Bay Area with his wife Kathryn and kids Ellie and Matt.