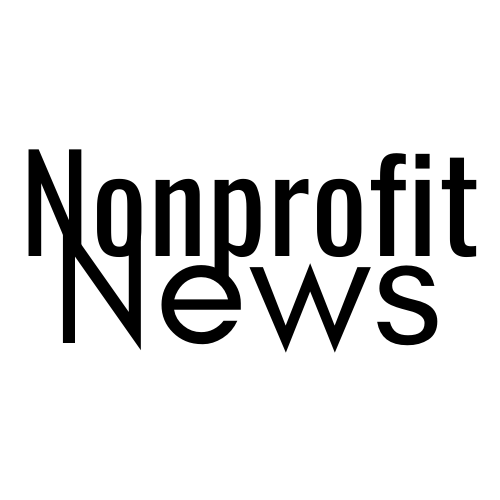 DOJ Rules On Foreign Agent Registration Could Cause Headaches For Nonprofits
According to reporting from Axios, the U.S. Department of Justice's new proposed rules regarding foreign agents and influence could cause major headaches for nonprofits. The Foreign Agents Registration Act (FARA), aims to minimize the influence peddling of foreign countries and organizations, however some advocacy groups assert that an "overzealous" application of the rules could have serious repercussions. Major groups including the NRDC, ACLU, and AFP have delivered warnings to the DOJ during its open comment period. Foreign funding of policy think-tanks in particular have come under intense scrutiny over recent years.
Nonprofit Helps Families Access Public Benefits Left On The Table
Patrice Berry, a nonprofit entrepreneur, has built an app that helps folks access public benefits that they often didn't know they have. An estimated $60 billion in public assistance is left on the table every year - with access issues to the labyrinthine bureaucratic processes posing a major challenge to helping folks in tough financial circumstances. AssistHub serves as a virtual assistant to help bridge the gap between the public and public benefits.
✅ The Summary...
Having trouble reading these articles with popups? Use the Feedly Boards linked at the bottom to quickly go through curated articles.
🙋‍♀️ Opinions & Resources